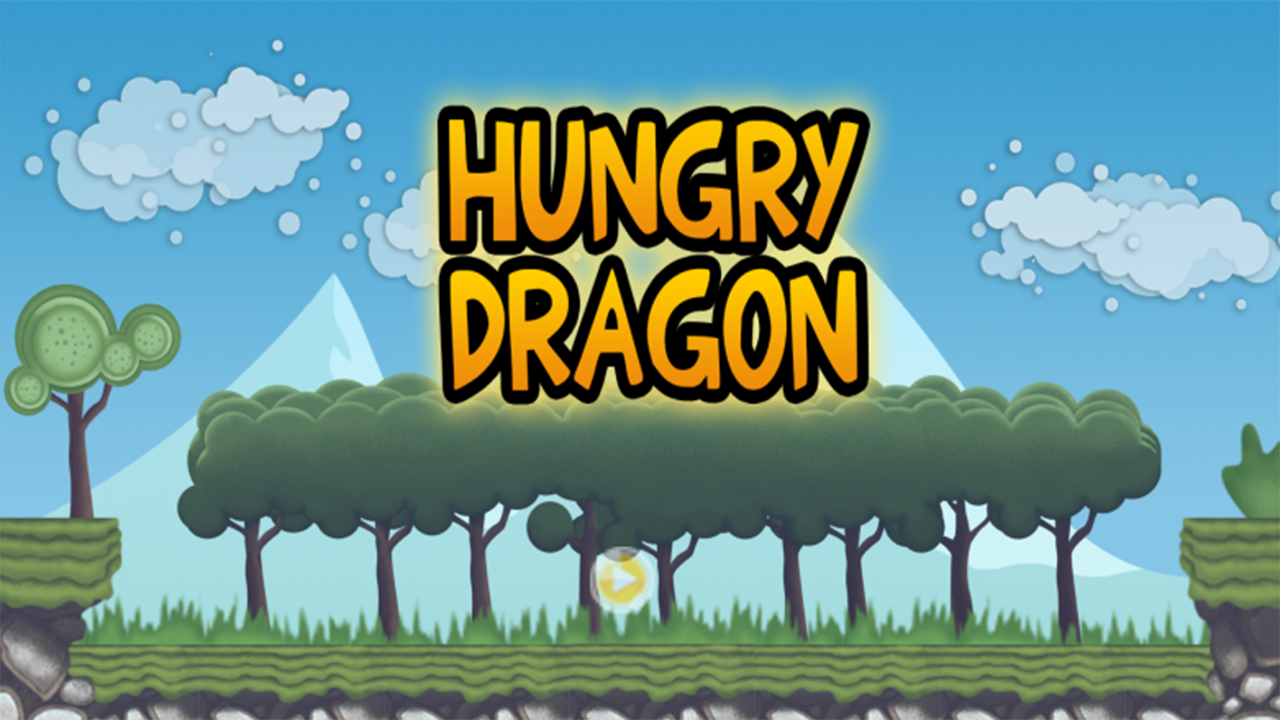 Hungry Dragon
A downloadable game for Windows
This game for kids because is simple game, you can play with easy game.
How to play this game :
1. Press up/down to control the dragon.
2. Catch the candy to get stamina to fly the dragon.
3. Collect the points.
4. Press space in keyboard to pause the game.
5. Enjoy the game easy the game.